Our Approach

Excellence is a founding principle upon which DAME Legal was built. We've set ourselves apart from most other firms by maintaining a unique commitment to our clients & the communities we serve. Our legal team practices law aggressively & proactively, utilizing our education, experience, and resources to align our strategy with your legal objectives. This well-rounded approach to legal service centers on a number of key principles that hold special importance to our firm. We practice many areas of law, including family law and divorce cases, criminal defense, personal injury matters & general litigation.
May you live your life as if the maxim of your actions were to become universal law.
– IMMANUEL KANT
Our Values


In addition to unwavering quality, free consultations, efficient service & personalized representation, our goal is to incorporate these qualities into as many aspects of our practice as possible. We reject complacency and take great pride in the excellence of our work. Contact our firm today to work with New Jersey & New York attorneys who provide the caliber of service you expect and deserve, whatever your legal needs.
Our Practice
More than just a word, value is a core part of our firm's professional philosophy. We emphasize quality, efficiency and alignment with client goals as core standards by which we continually improve our service.
Form & Function
Time is money—and at our firm, we believe that efficient, responsive communication is essential to ensure that our counsel is of the highest value.
Staying True
Over the years, we have come to realize that our ability to succeed and grow as a firm is closely tied to our ability to earn clients' trust.
Make It Happen
When we know you well we are at our most efficient in helping you. A big part of what we do is figuring out how the law can be of benefit to your case.
Arms' Reach
With DAME Legal, communication is clear & concise. We're responsive & proactive. We keep you informed & up to date because your success is our success.
What We Do
DAME Legal provides refined & economically efficient legal services. We understand that legal matters vary greatly & we're fully sensitive to our clients' needs.

Our Story

The beginning
Drawn by a common belief that the practice of law should be an active, aggressive process, DAME Legal has assembled a very talented group of lawyers representing private and public clients across a broad spectrum of practice areas.
Where we are
DAME Legal is fortunate to have attracted attorneys with a broad array of experiences providing clients professional expertise coupled with an abiding commitment to client service.  As a full service provider of legal advice and representation, its attorneys have been recognized by local and state wide publications across a wide range of practice areas.
Future vision
Continuining with our management philosophy that emphasizes intentional collaboration, maintaining a true partnership culture. And focusing on communication among our partners translates into better client service.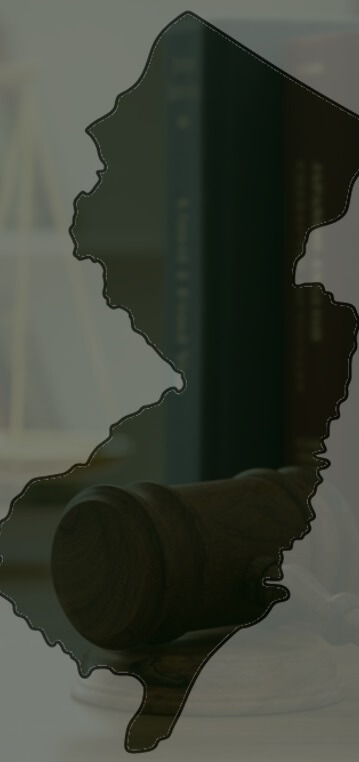 Testimonials
CLIENTS APPRECIATE US
From the time I walked in I realized I had found the right attorneys for me.
Shelley and her team got me my child back from a non-Hague country. She was there at the worse time in my life for tears on her shoulder and there in the best time in my life when she hugged my daughter as she got off of the plane.
Ron knew the value of my case, when to fight, what to say and how to say it. He got me ten times more then I thought I would receive.
Patrick and I went to trial on my matter. Only on T.V. have I ever seen someone with as much command of the courtroom, respect of the Judge, and the ability to get through to the Jury.
Marilyn is the best Family attorney in the State. That is all you need to know.
I never felt like a commodity. I was part of the team.
Pat settled my case and I was set for the rest of my life.
I was facing the best years of my life incarcerated. Shelley was there for me and my family the entire time. When we got a not-guilty verdict and I told her "you did it," Shelley shot back with a "WE DID IT !"
Don't be taken back by Amanda's youth. She has the wisdom of George Washington and the wit of George Carlin.
The best thing I can say about Paul is beware the quiet ones. His knowledge of the law outwits all of his adversaries.
I would like to thank you for your superior and knowledgeable service. This was my first time being in a traffic incident of any type. Your pleasant, polite and reassuring voice really put me at ease.
Contact Us
FOUR LOCATIONS
345 Union Street Hackensack, New Jersey 07601

201-968-5801
314 48th Street Union City, New Jersey 07087

201-865-1361